1 tag
DISORDER Teaser Trailer →
The short film I will be art directing this summer, written and directed by the lovely Miss Sarah Hager, has a teaser trailer I wanted to share with everybody:) The film will depict institutionalized creative and artistic expression. And if you think those thing suck, perhaps check out the project's IndieGoGo account and throw us a buck:D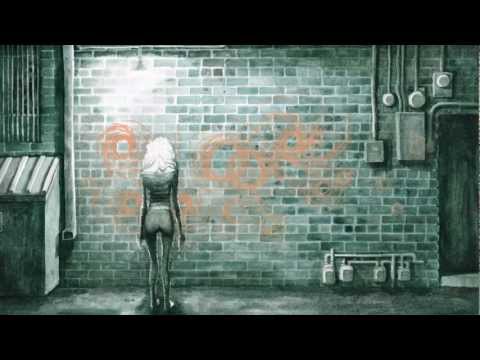 Now Taking Commissions!
This coming term I'm taking fewer classes to make more room for commissions! So if you or someone you know is looking for some kick ass illustrations, a logo, business cards, websites graphics, children's book art, artwork for tattoos, or parkour lessons (jk, I'd break my neck, and probably land on you), check out www.PandoraYoung.com and drop me a line!!!
1 tag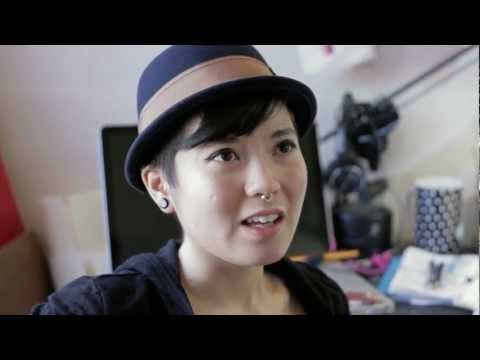 MERCHANDIZING!
Kiss of Atra Mors iPhone 5 Case by PandoraYoung View other Kiss of atra mors Casemate Cases So I'm dabbling in the sexy, fast paced world of merchandizing!! I'm a timid young virgin in this field, so please be gentle, don't everybody go ordering too fast now;) But seriously, if you like my work you can get a piece of your own, and it helps support me too! Art school doesn't pay for...
1 tag
Watch
I've posted before about one of my favorite Emily Carr professors, Justin Novak, but just stumbled upon this interview with him produced by the Faculty! Justin Novak has been an Associate Professor of Visual Art and Material Practice at Emily Carr University of Art + Design since the Fall of 2007. He teaches in the areas of Ceramics and Illustration. After receiving his BFA in Communications...
1 tag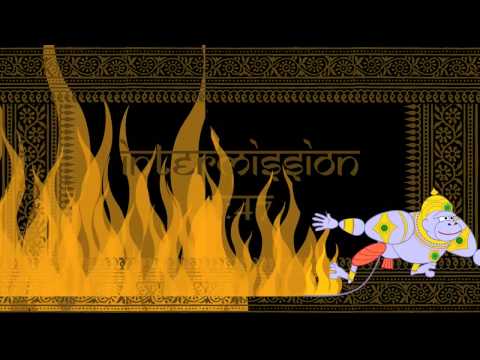 Watch
Inspirations: Music video for Jemapur's "Maledict Car," directed by Kosai Sekine. Those who've known me know that this is perhaps my favorite piece in the category of art in our world we call a music video. Shot at night with a kaleidescopic lensin downtown Tokyo, I think what a love most about this video is how closely is parallels the subjective experience of Tokyo, and...
1 tag